Rooms for Private Parties
The Old Barracks Building lends itself well to a busy bustling restaurant ambiance. The Stone walls which are a feature in the main room and entrance area add a lovely warmth to the rooms. At night with the candles lit, it creates a relaxing atmosphere for our diners.
The Restaurant has two prison cells !  A throw back from its RIC barracks days. We have made some modifications to the overall feel of the cells, but the thickness of the walls still remain.
Private rooms are available for parties and occasions.
Banquet Room holds guests of 18 to 20 people max.
Cell 1 holds 8 people
Cell 2 holds 8 to 10 People
Party Room holds up to 18 people (although not all seated at one table)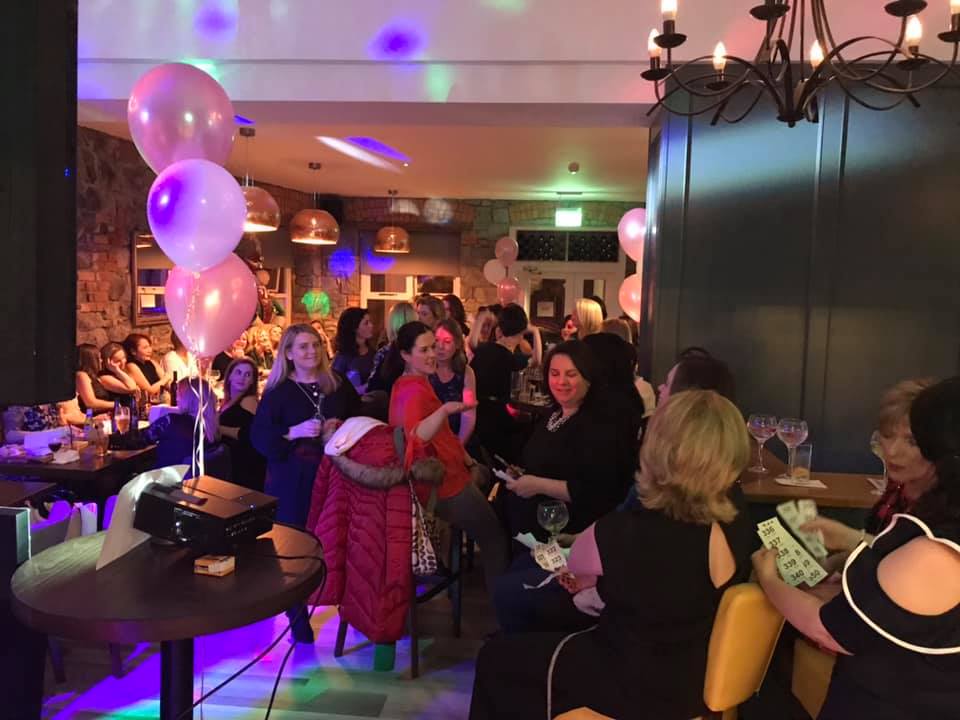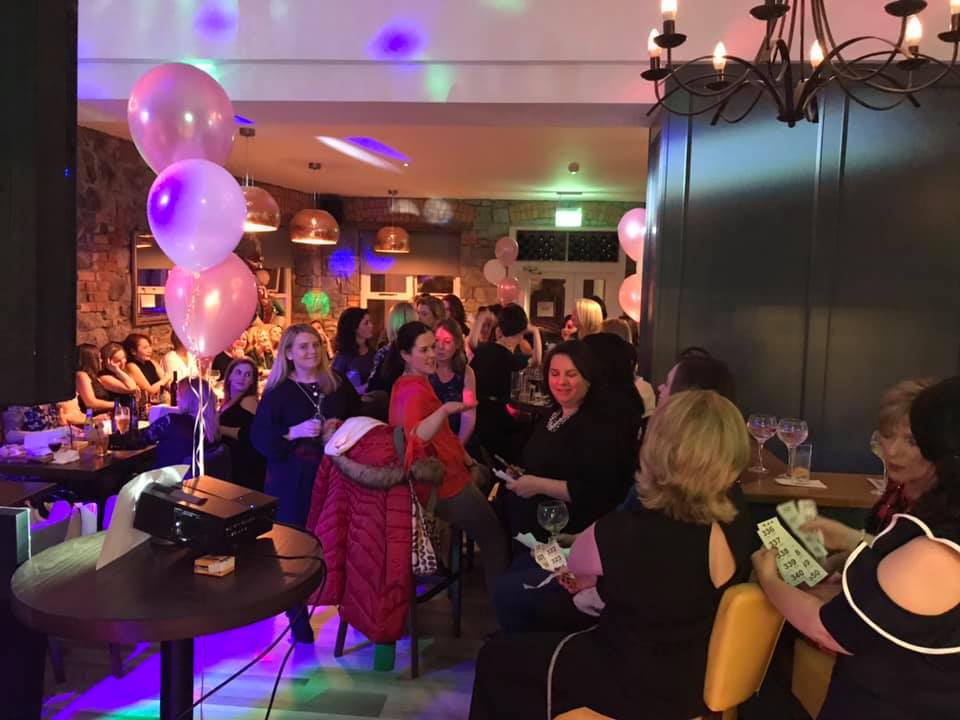 We have many  different size rooms, so please phone 091 877406 should you wish to book one. We have a smoking area outside on our deck.